She writes interestingly ('RA.One', 'Judgmental Hai Kya', 'Haseen Dillruba', '
Rashmi Rocket
' and more). She talks interestingly. Meet
Kanika Dhillon
, while she basks in the glory of motherhood. Kanika and her husband Himanshu Sharma (writer of '
Tanu Weds Manu
' series, 'Raanjhanaa', 'Atrangi Re', '
Raksha Bandhan
') just recently broke the news of having become parents to a baby boy. And mind you, this is
Ms Dhillon
's FIRST and EXCLUSIVE interview after childbirth:
How did you hide the big news for so long?
Himanshu and I were absolutely ecstatic about the baby coming, and as nervous but super excited parents we were very cautious and superstitious- it was COVID times, after all. It was such a scary period for everyone. So apart from our family and close friends, we did not share our little miracle baby news. Finally and thankfully the world is opening up now and we were bursting with joy to share our bundle of joy with the world at large. So there you are, we have announced.

Was Himanshu in the labour room?
Yes.
Who decided the name Veer?
Himanshu! He always wanted to name his child Veer if he had a son. The moment he suggested, I fell in love with the name; actually I also always quite liked the name 'Veer'. So, our baby is called Veer Dhillon Sharma.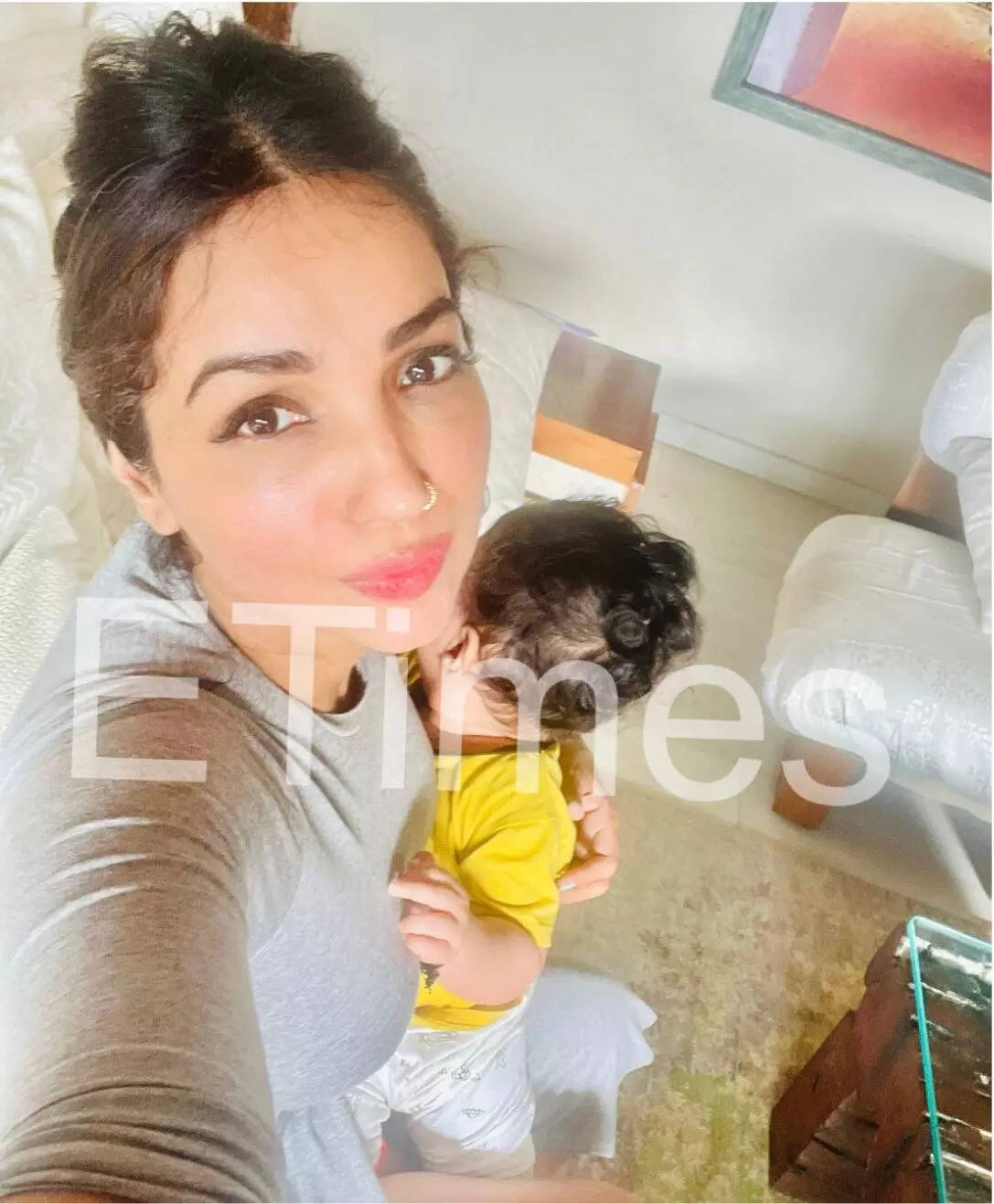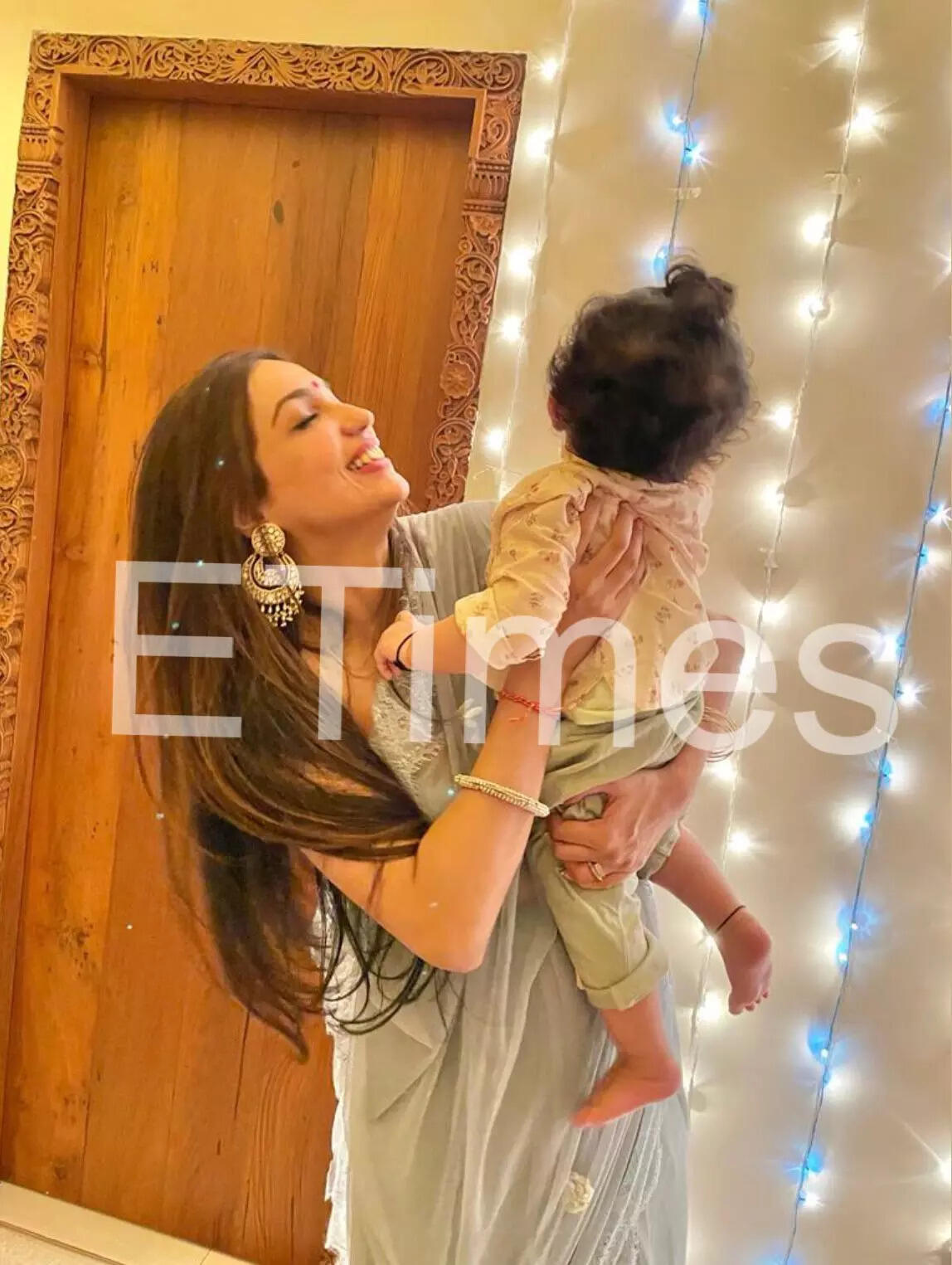 Was a lot of pre-shopping done?
Absolutely. We were obsessively on our phones ordering stuff online, actually it's mostly Himanshu who orders and I chose the final shortlist!

But let me tell you one very interesting thing.
Sure…
I had to threaten Himanshu to stop ordering as after a point; we were running out of space and he was ordering the same things twice over! My overexcited husband also ordered a bike before our Veer was born and I had to make him cancel that!

So ya, it was a fun crazy memorable time prepping to be Veer's parents!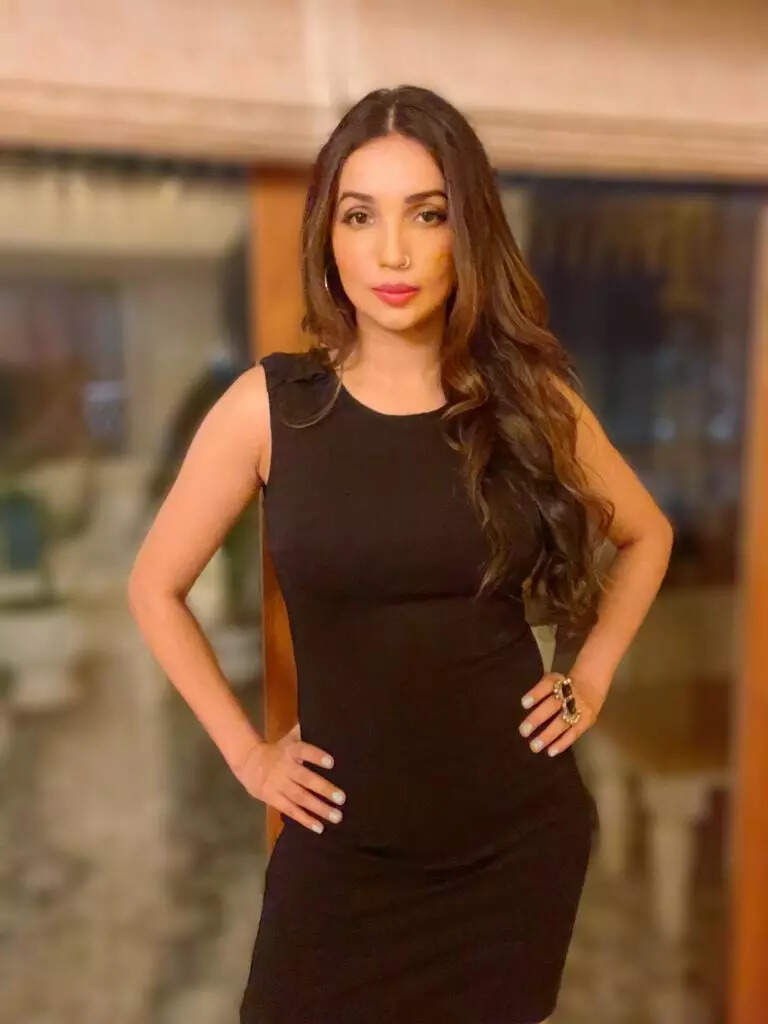 You mean he ordered a cycle?
No, a bike. He ordered a kids petrol bike for a 5-year-old!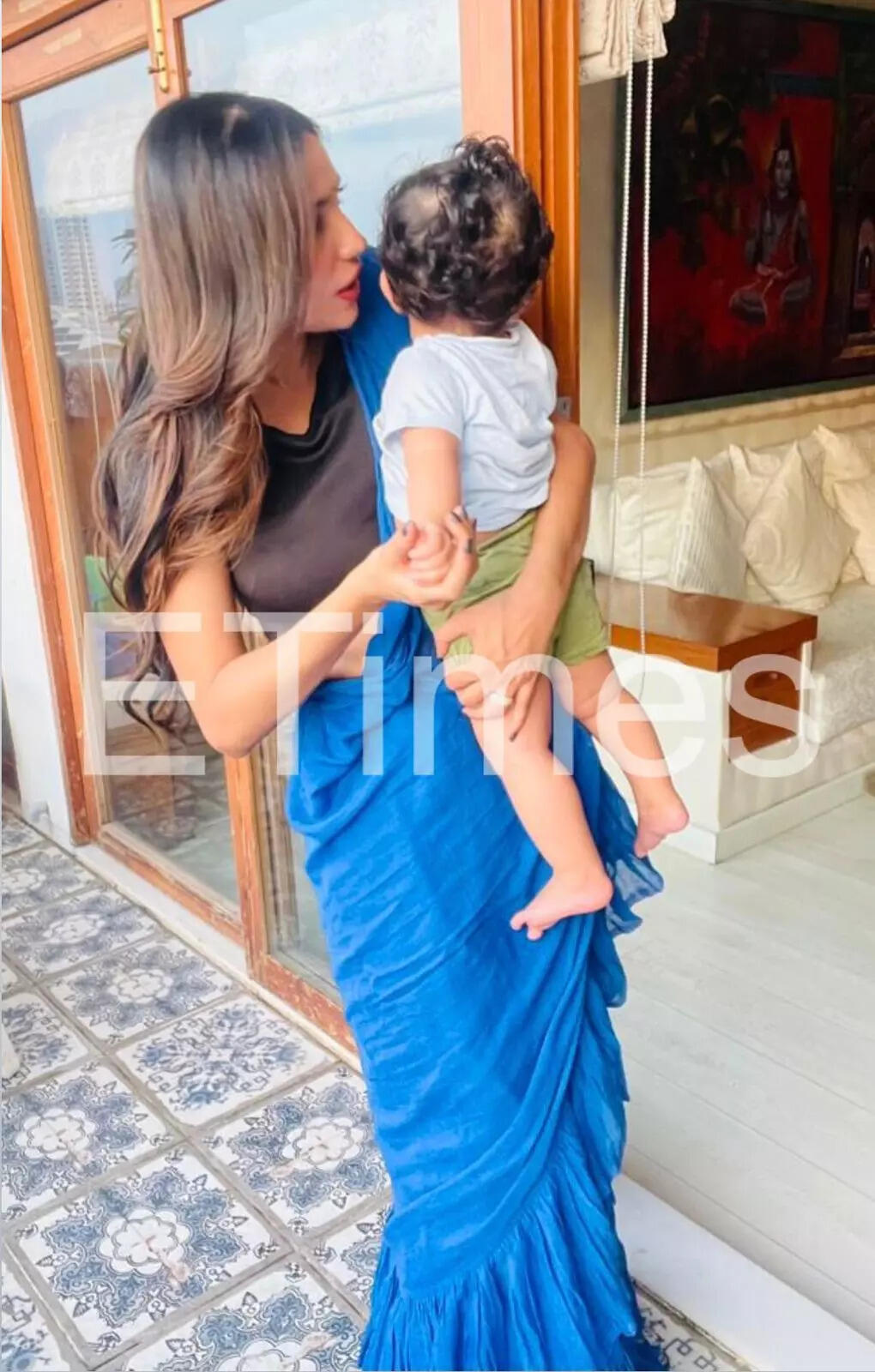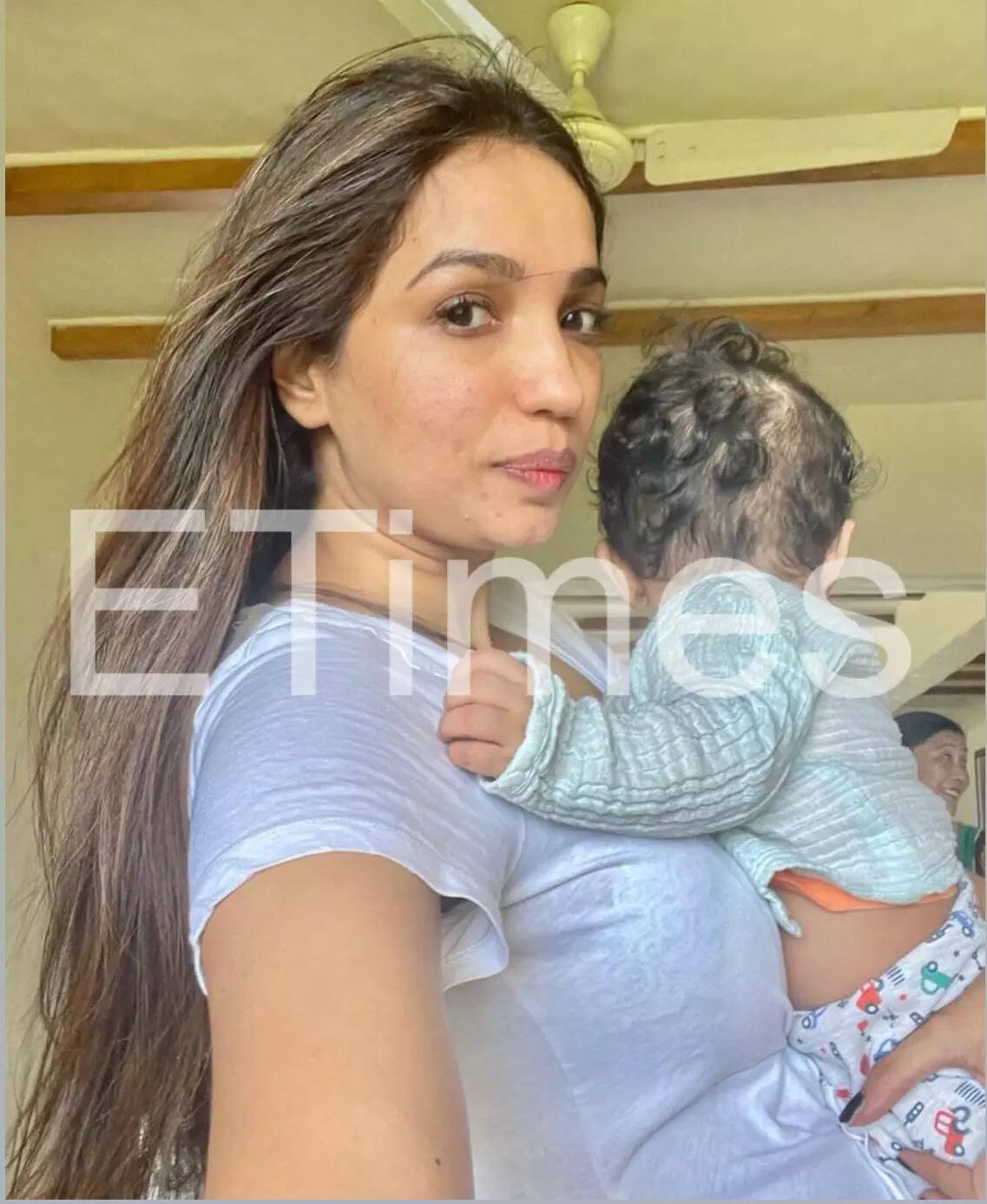 How do you feel now that you are a mother?
I feel that being a mother is something that I cannot describe in words. Just watching my child sleep or smile makes my heart explode. I think that all new moms will understand this when I say that your baby is your little heart that you hold in your hands. My son Veer gives me strength and courage that I didn't know I had – he makes me a stronger woman and he makes me believe in miracles!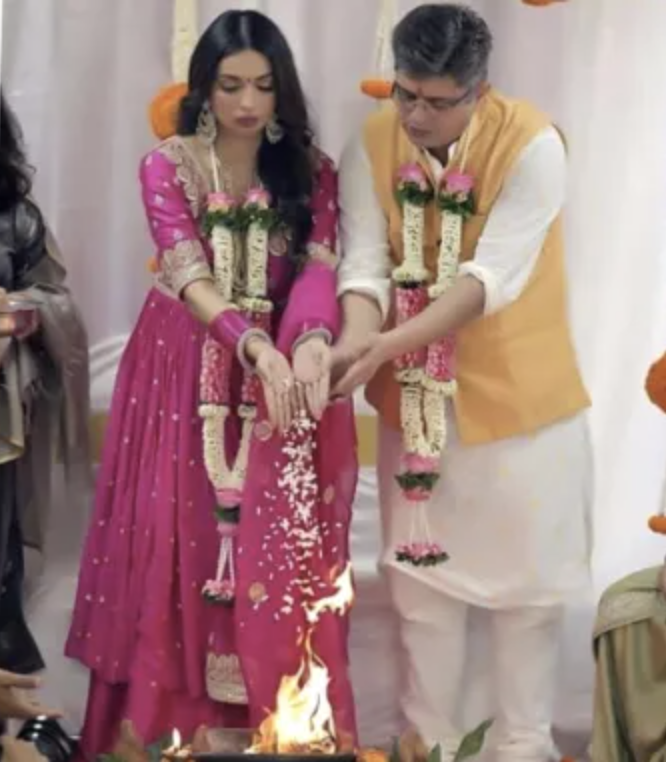 Are you taking a break from writing?
No, not taking a break from writing at all! In fact, I was working almost throughout my pregnancy. 'Rashmi Rocket' which released recently is my labour of love. Then, 'Raksha Bandhan' just finished shoot. I am in the process of finishing two more scripts, which will be announced soon. So, I am loving my work and my baby doesn't have to make me chose less workload – he in fact inspires me to work harder and make him proud of me I hope.
How much has marriage changed your life?

Himanshu and I were friends for a while before we started dating and got married. So, we like hanging out with each other a lot. Now to make it amazing- it's 3 of us! And it's a blast! Life has changed to be more of everything- more of love, more of laughter and more of drama! Veer has Himanshu wrapped around his little finger and I find it very endearing to see them bond.
One thing you would like to change about Himanshu and one that you won't?
Being married to Himanshu is like being in a stand-up comedy show; he is the funniest. One thing I would never change obviously is his funny bone and talking about their bond, I am amazed when I see him with Veer. They seem to have a very special mystical bond and I envy that. Veer knows Himanshu is home even when he is in the lift. It's so filmy that I can't get over it.
One thing I would like to change in Himanshu is, well , actually nothing- he is perfectly imperfect.